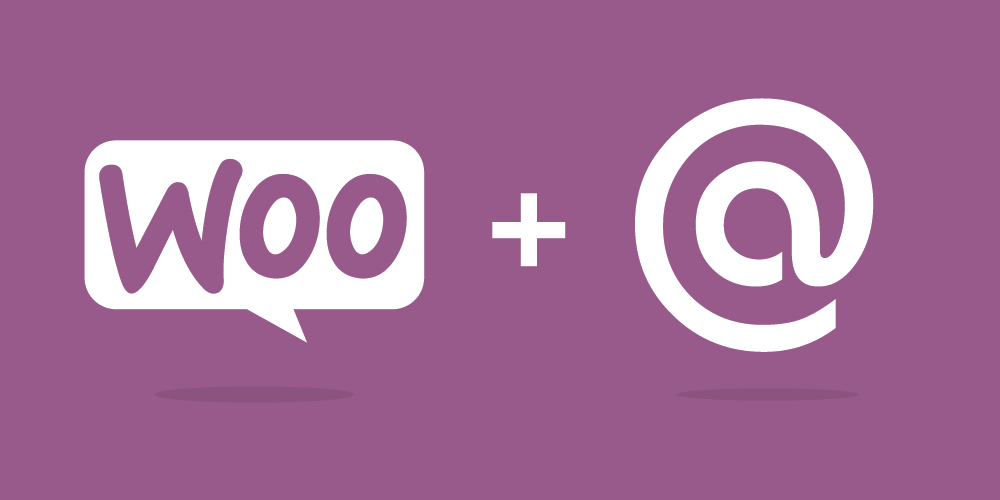 The bundle of powerful extensions which can handle your store.
This Bundle has been replaced with better Notification PRO.
Check out the pricing.
Read more about each extension
Notification : WooCommerce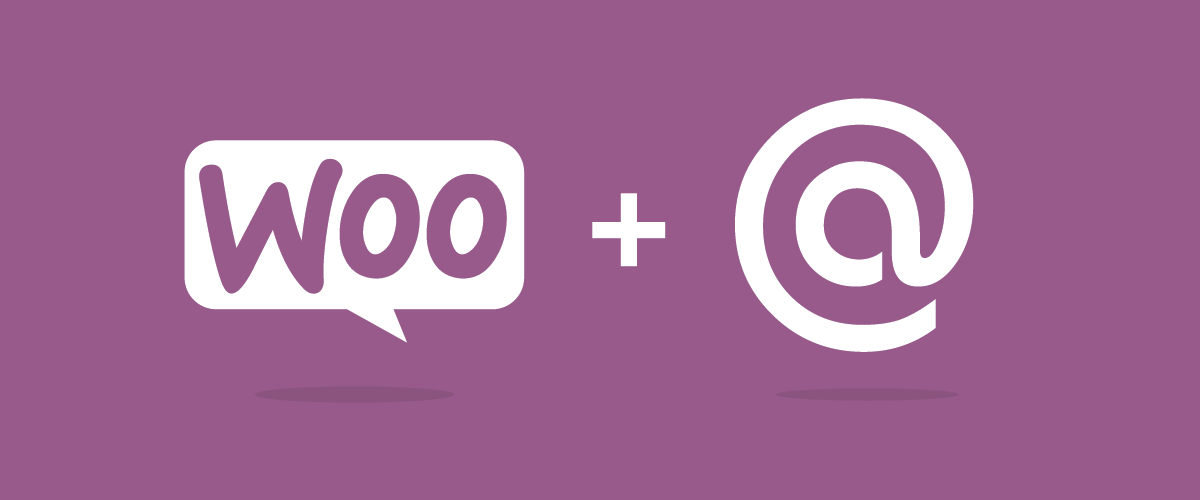 Notification : Conditionals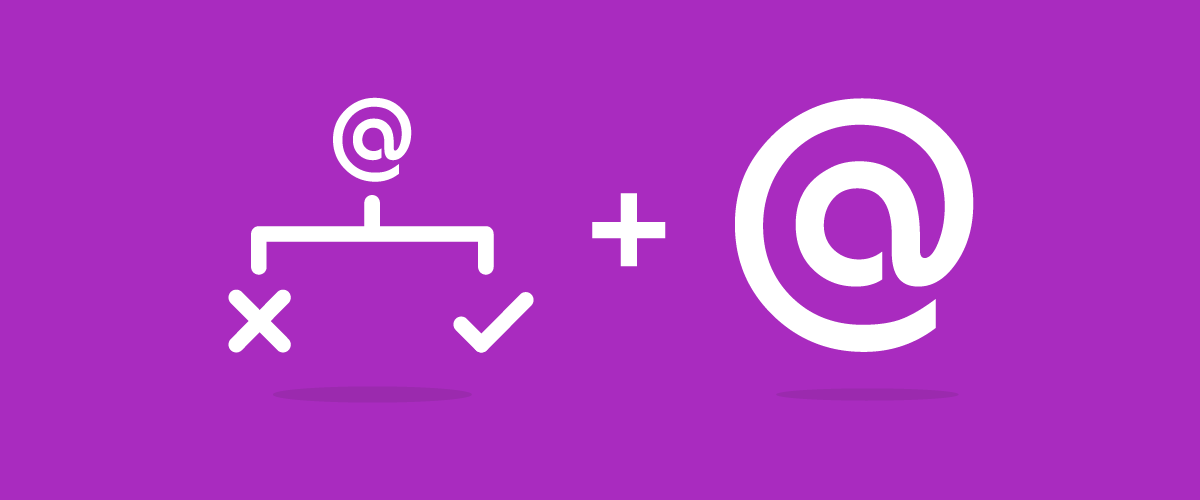 Notification : Scheduled Triggers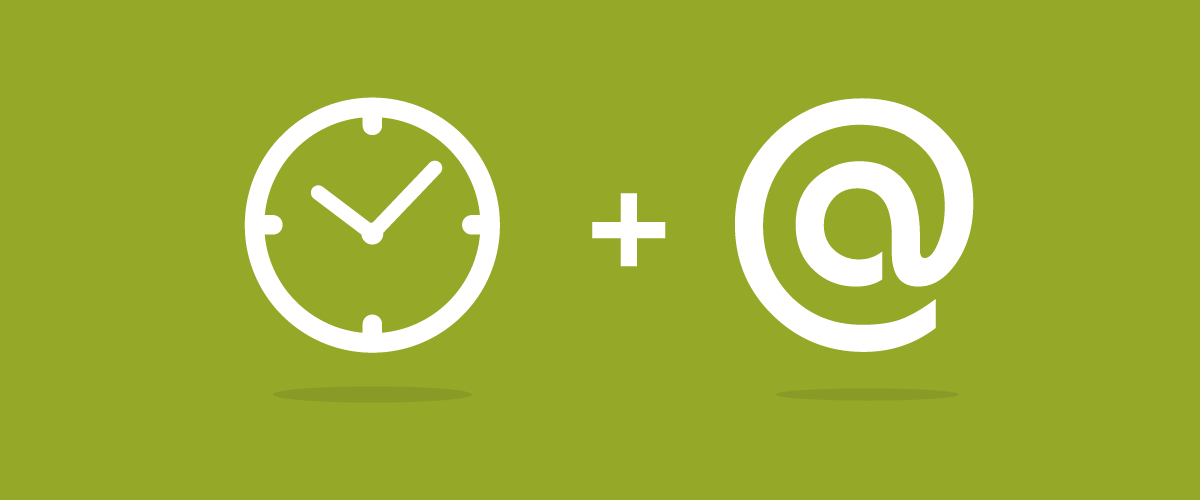 Money-Back Guarantee
You have 14 days to change your mind and get a full refund if you don't like our products.
Read more when you can request a refund.