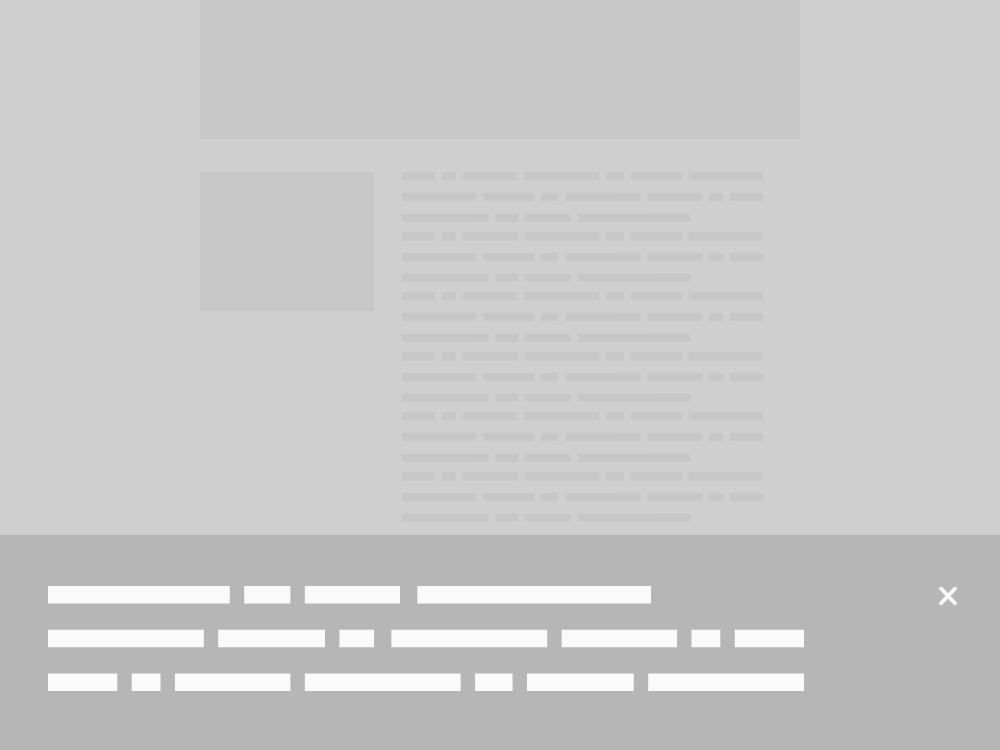 Popslide PRO is the best way to make your Popslide even cooler! Here are its features.
Better cookie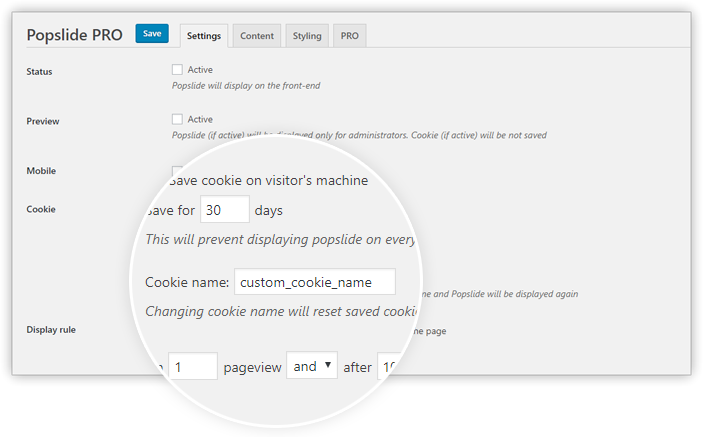 Why would you need such option? In case you change the Popslide content you want your visitors to react to this content immediately, not after a month! By changing the cookie to something else they will see the Popslide again, even if they saw it yesterday.
Better color picker
But there is also a better color picker which will allow you to set a transparency for Popslide background, font, and close button.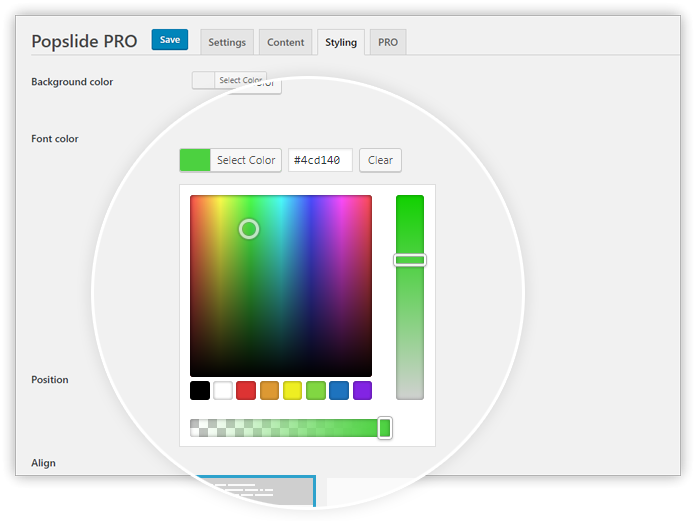 Money-Back Guarantee
You have 14 days to change your mind and get a full refund if you don't like our products.
Read more when you can request a refund.
Support
We sell support separately, because we believe in fair pricing.
Support product will be added to your cart when you add any other product, but you can remove it anytime.