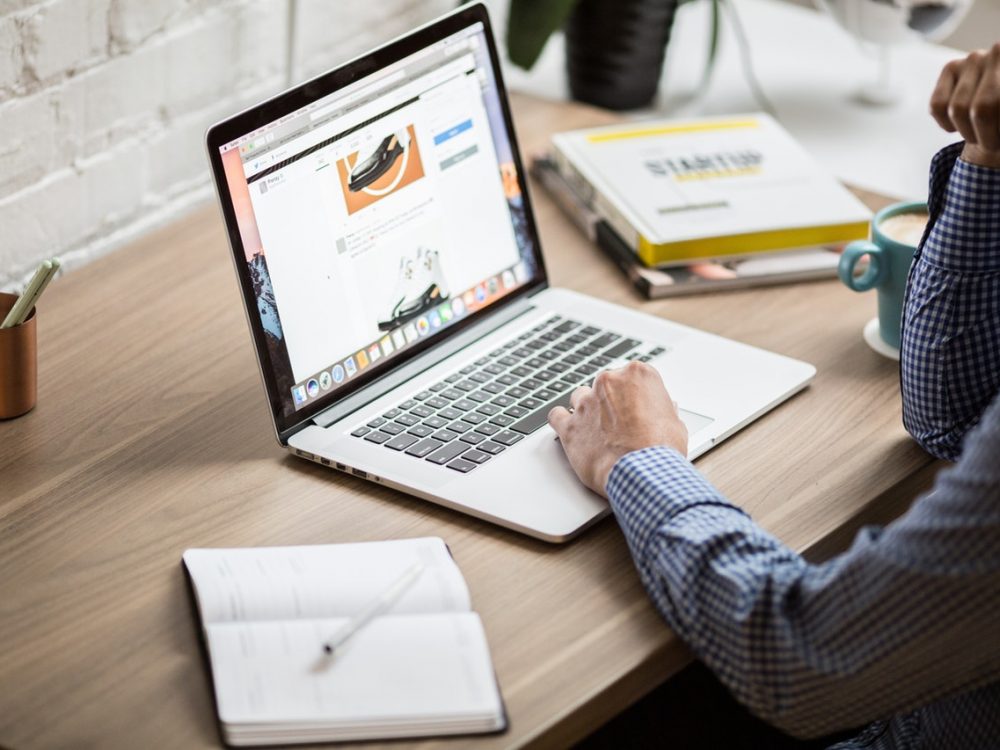 Support is almost always sold as an obligatory part of plugin or theme. Not here. We believe in fair pricing which gives you freedom of choice. If you don't want the Support you just don't buy it. But you can do so anytime and cancel anytime. It's billed monthly so we don't force you to spend all your money for a whole year upfront.
Behind such a good software lies a good person, friendly, pleasant and ready to help.
‐ Vlada at WordPress.org Support Forums
Our Support operates on workdays between 8 am and… who cares! You can write to us anytime and we will reply as soon as we'll get a computer or phone in hand. That means you are not waiting days for a reply but in a worst-case – hours.
But don't believe us so easily, we can write here anything. Check the WordPress.org Support Forums to see how we are helping others and how fast. Note that there are free plugins and free support, so how the paid support looks? We don't want to brag, see for yourself.
Did we mention that you need to purchase this only once? It covers all our products, no matter if you purchased all our plugins or just one.
How do we provide Support?
You can reach us any way you want – by email, Twitter, Facebook, but the most preferred way is using our Ticket system which you'll find on your Dashboard.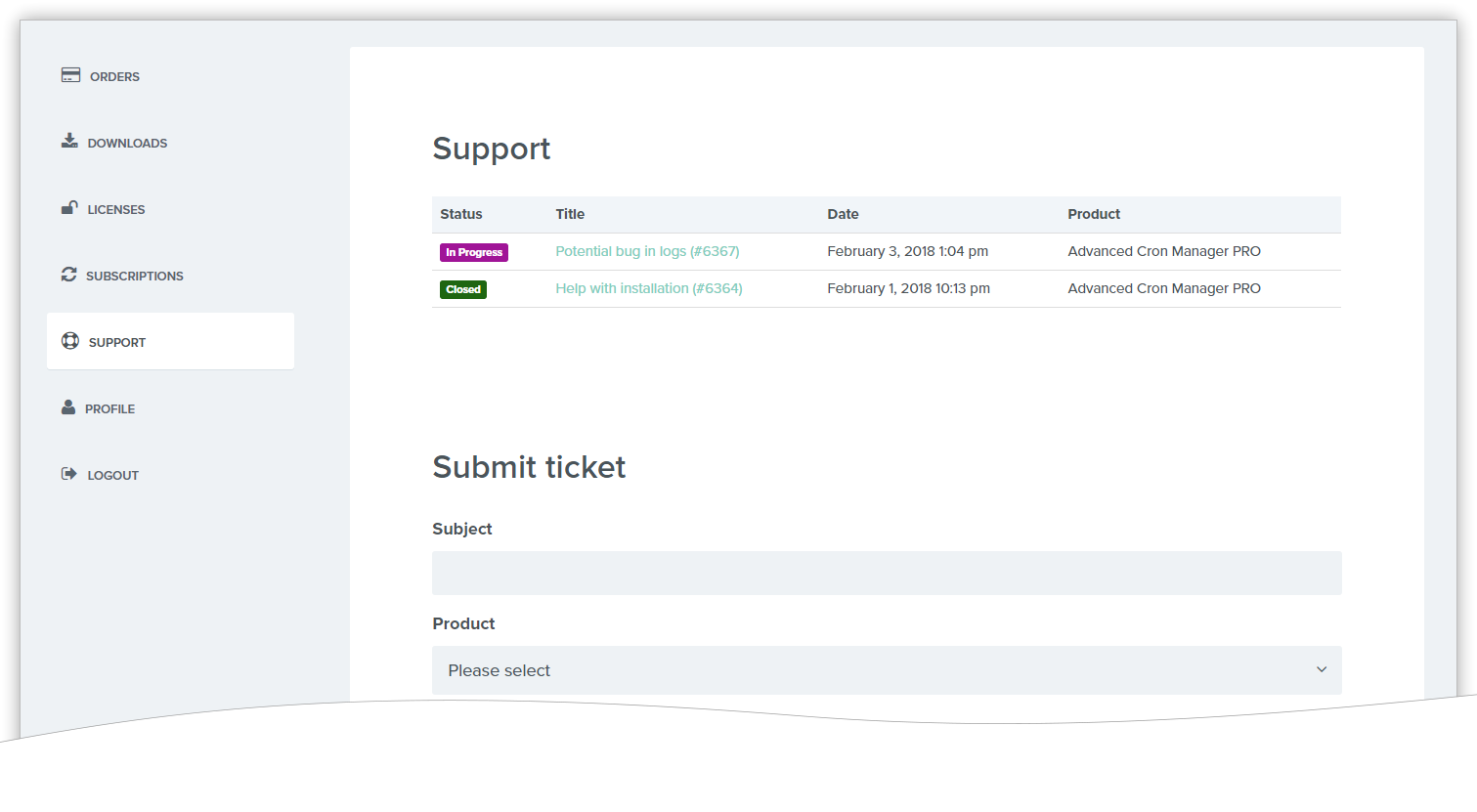 What's included?
Priority support and super-short response times.
Installation and configuration help.
Bug fixes and small improvements.
What's not included?
Support for other WordPress plugins or themes – we will try to help and certainly not leave you alone even if the problem is not on our side but we don't fix other software bugs.
Big changes or features.
How to use the support
Either submit a ticket via your dashboard or email us directly.