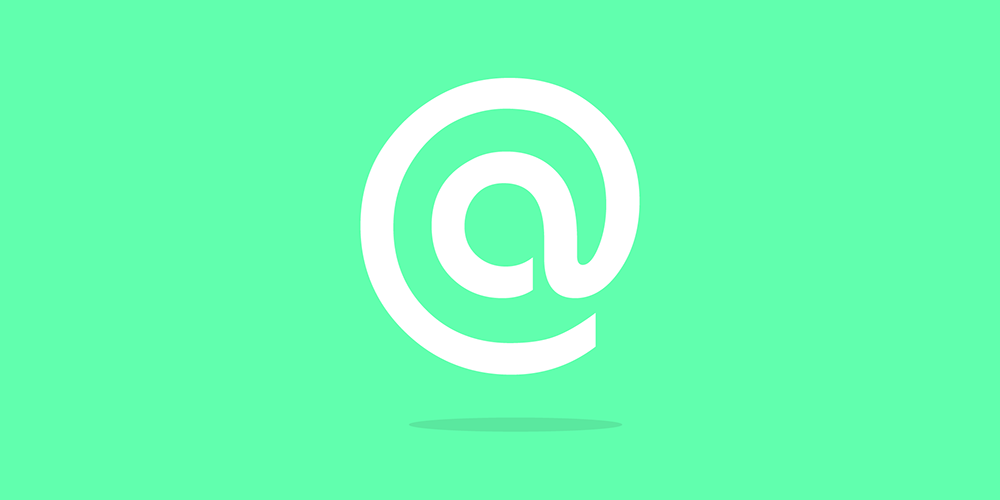 This Bundle has been replaced with better Notification PRO.
Check out the pricing.
A single license key to rule them all! With huge savings along the way.
The value of all the Notification extensions purchased individually is $374 so you are saving $125 by purchasing this All Access product.
The best part is that you'll get access to all future extensions we'll release, no price change!
Notification : All Extensions will give you a single site license key for all the extensions. The license is transferable.
Extensions included