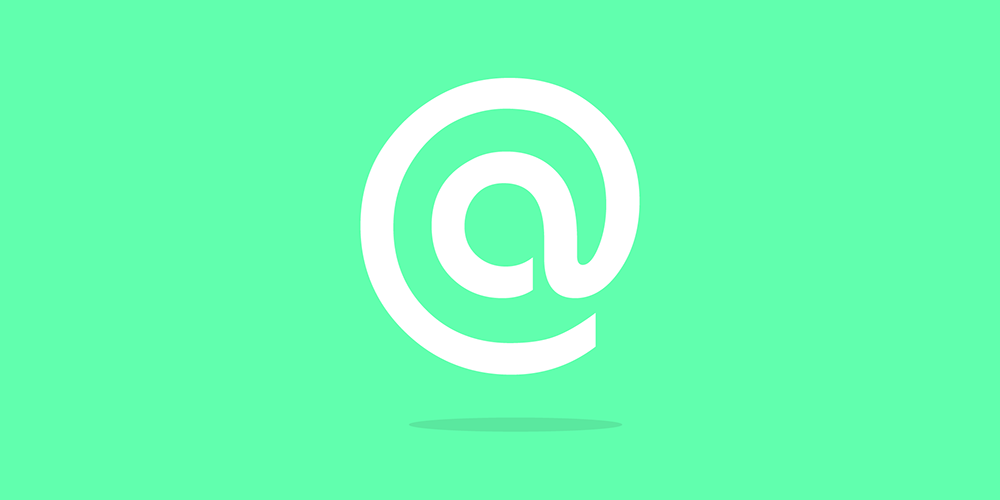 A single license key to rule them all! With huge savings along the way.
The value of all the Notification extensions purchased individually is $374 so you are saving $125 by purchasing this All Access product.
The best part is that you'll get access to all future extensions we'll release, no price change!
Notification : All Extensions will give you a single site license key for all the extensions. The license is transferable.
Extensions included
Support
We sell support separately, because we believe in fair pricing.
Support product will be added to your cart when you add any other product, but you can remove it anytime.