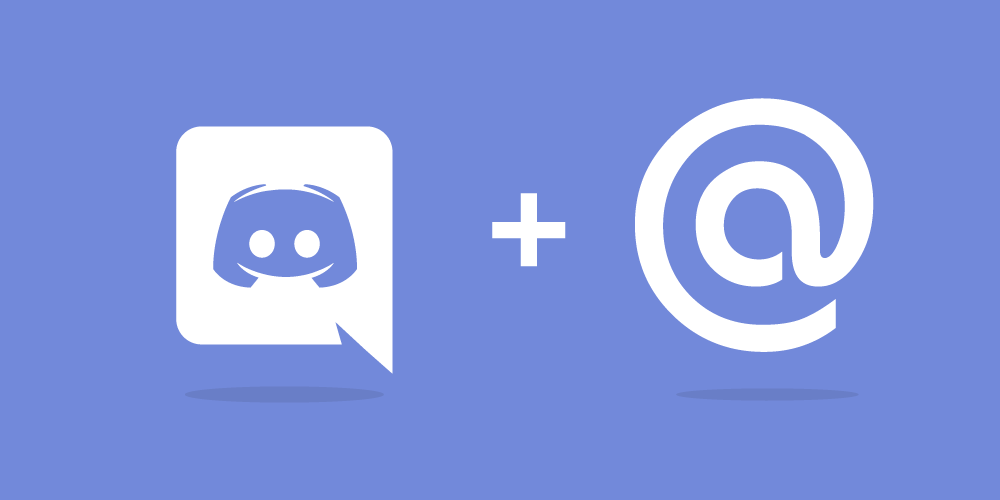 Integration with an awesome voice chat communicator for gamers.
This extension works with any trigger, so you are limited by nothing.
Just create a webhook for any channel in your team and you are ready to go!
With this extension you can create notifications like this: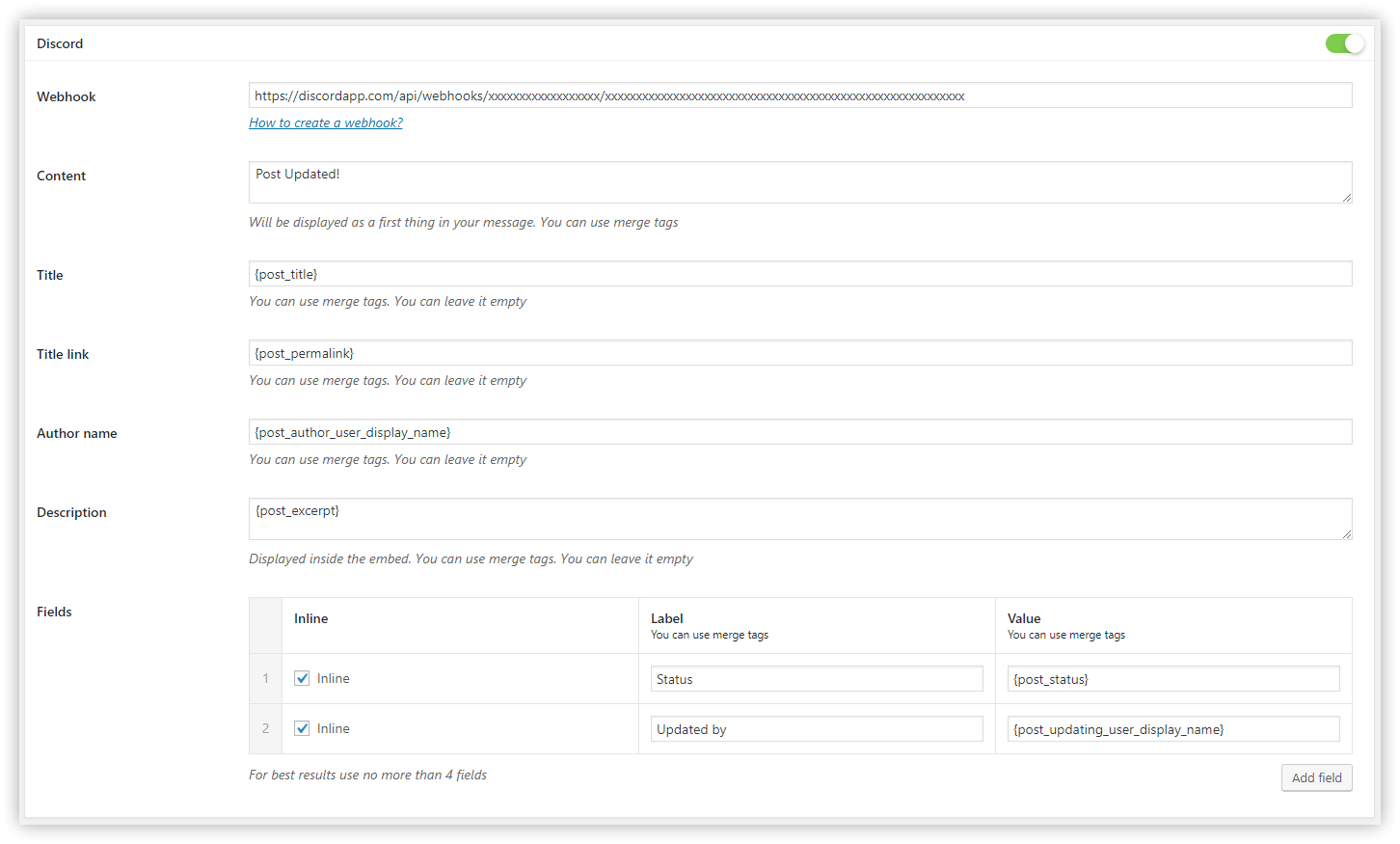 Money-Back Guarantee
You have 14 days to change your mind and get a full refund if you don't like our products.
Read more when you can request a refund.