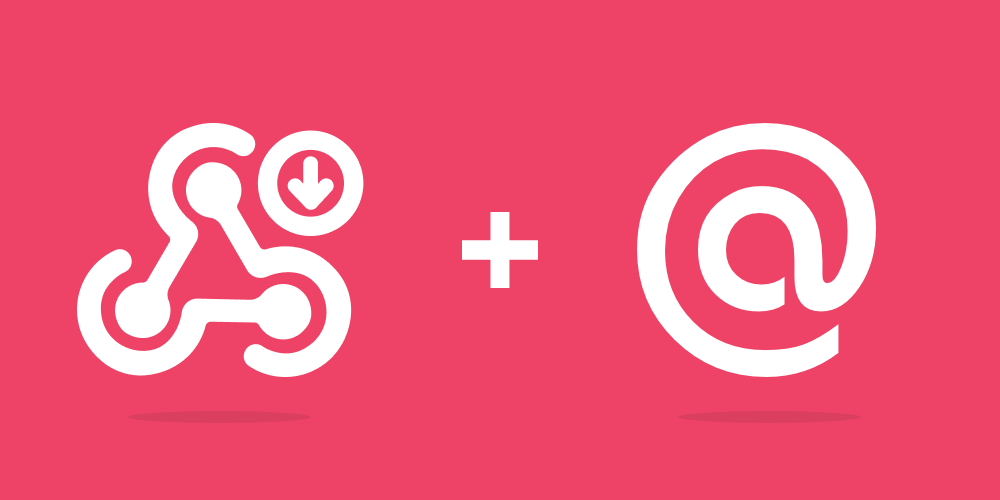 This plugin will allow you to create a webhook that will be served by Carriers.
Possible use case:
First, you add a Notification with the Incoming webhook trigger, which will generate the webhook address
Then a request is sent to the generated address, e.g. example.com/wp-json/notification/v1/webhook/notification_fu45eyn8sa64/93y5n76gni7w6tfcw3fyt
In Notification, you can send someone an e-mail based on this request or add a WordPress post
Coming Soon
Money-Back Guarantee
You have 14 days to change your mind and get a full refund if you don't like our products.
Read more when you can request a refund.