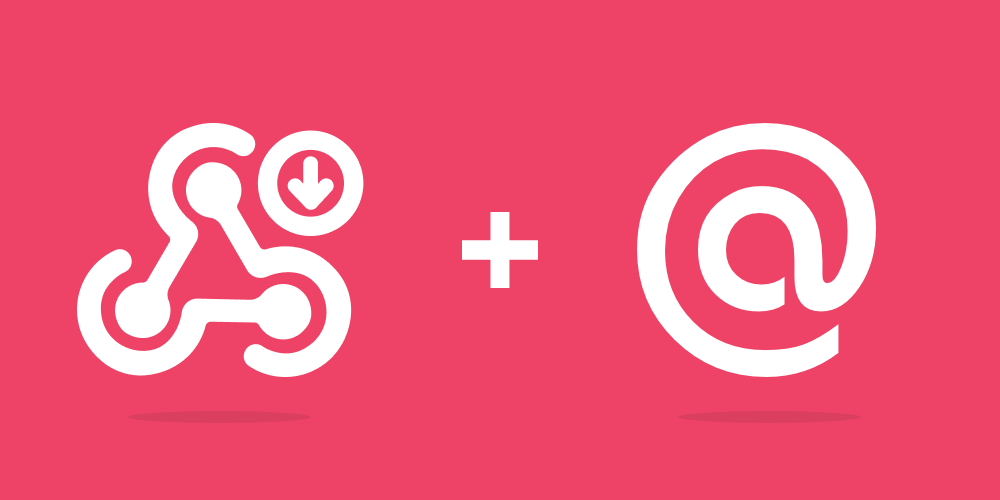 This plugin will allow you to create a webhook that will be served by Carriers.
Possible use case:
First, you add a Notification with the Incoming webhook trigger, which will generate the webhook address
Then a request is sent to the generated address, e.g. example.com/wp-json/notification/v1/webhook/notification_fu45eyn8sa64/93y5n76gni7w6tfcw3fyt
In Notification, you can send someone an e-mail based on this request or add a WordPress post
Coming Soon
Money-Back Guarantee
You have 14 days to change your mind and get a full refund if you don't like our products.
Read more when you can request a refund.
Support
We sell support separately, because we believe in fair pricing.
Support product will be added to your cart when you add any other product, but you can remove it anytime.