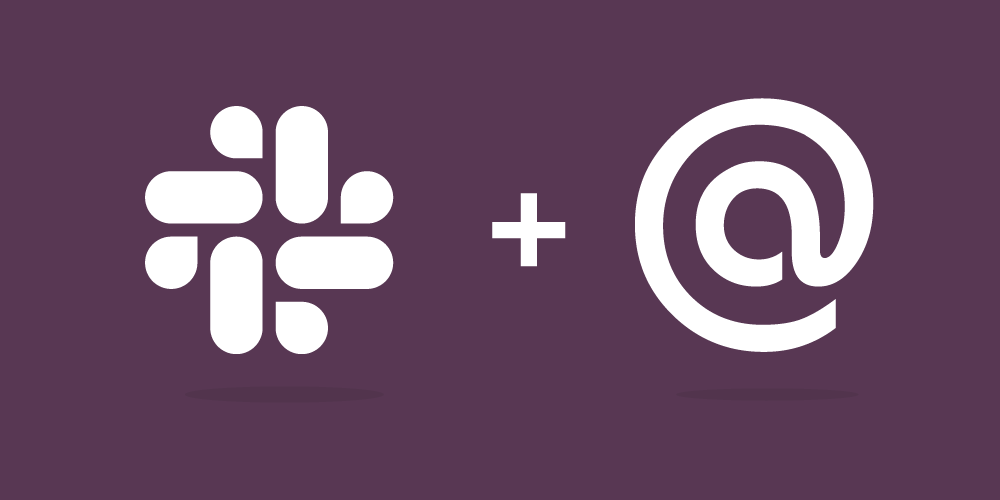 Integration with the most popular communicator in the world. Send messages to the chosen channel about anything which happened in your WordPress!
This extension works with any trigger, so you are limited by nothing.
Simply install the extension and authenticate the Notification App in the plugin Settings: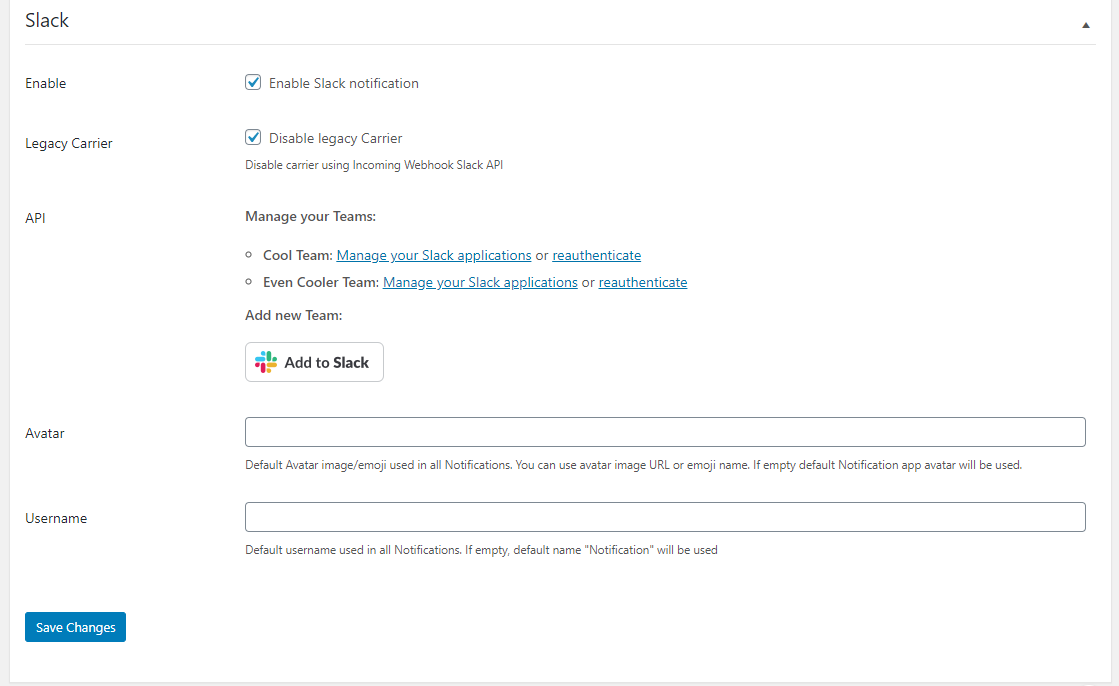 We'll take care of all the configuration for you. Forget about creating your own apps and copy-pasting the webhooks.
Then, the only thing which left to do is to create as many notifications as you wish!
Here's an example of what you can do. We are supporting the Slack's Block Kit too!
And this is how it looks in Slack.

This plugin is an add-on to the free Notification plugin and needs it to work. Please install the Notification plugin as well.
Trouble with getting it working? Contact us via the support or email us directly.
Money-Back Guarantee
You have 14 days to change your mind and get a full refund if you don't like our products.
Read more when you can request a refund.