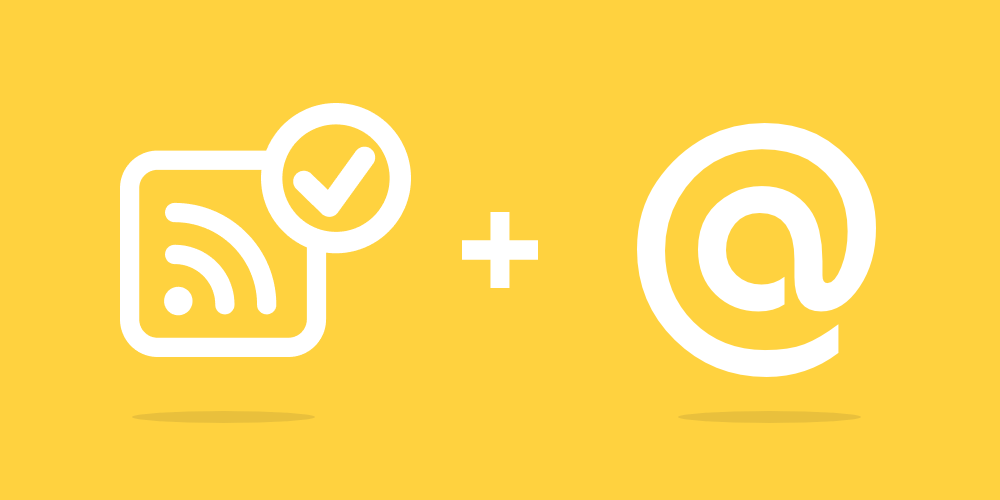 We present the plugin extension, that will let you create subscription lists!
This awesome extension will let you create multiple subscription lists (e.g. Newsletter and Developer updates) and display the sign-up forms on the front-end, where a user provides an email address to subscribe to the content that he finds interesting.
Then in the email Carrier, you will be able to select as a recipient a specific list of subscribers, to whom these particular notifications are to be sent.
Sincerely, subscriber management will also be provided.
Coming Soon
Money-Back Guarantee
You have 14 days to change your mind and get a full refund if you don't like our products.
Read more when you can request a refund.