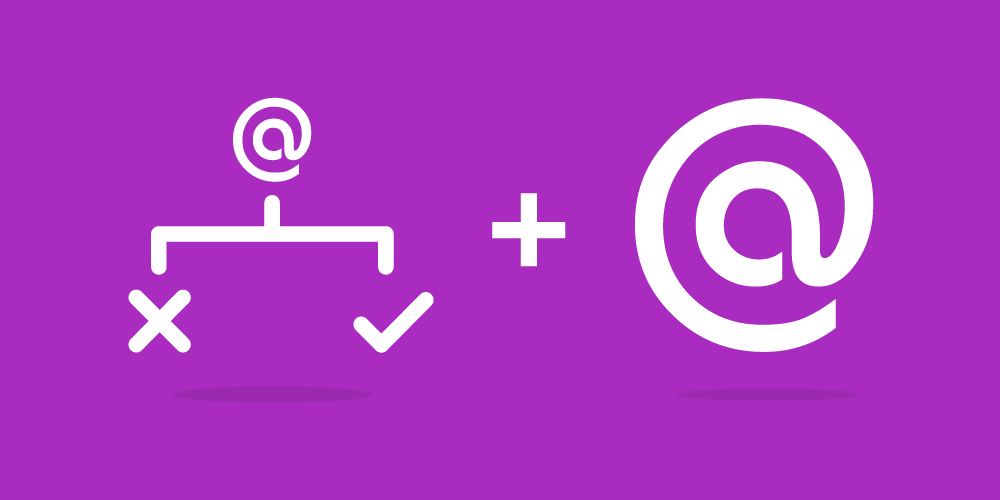 Powerful extension for those who want total control.
It works with all Triggers and Notification types! Endless possibilities to control what's send and what's not.
Possible use cases
Don't process the trigger if the postĂ'Â is a report published in March or it's published by admin.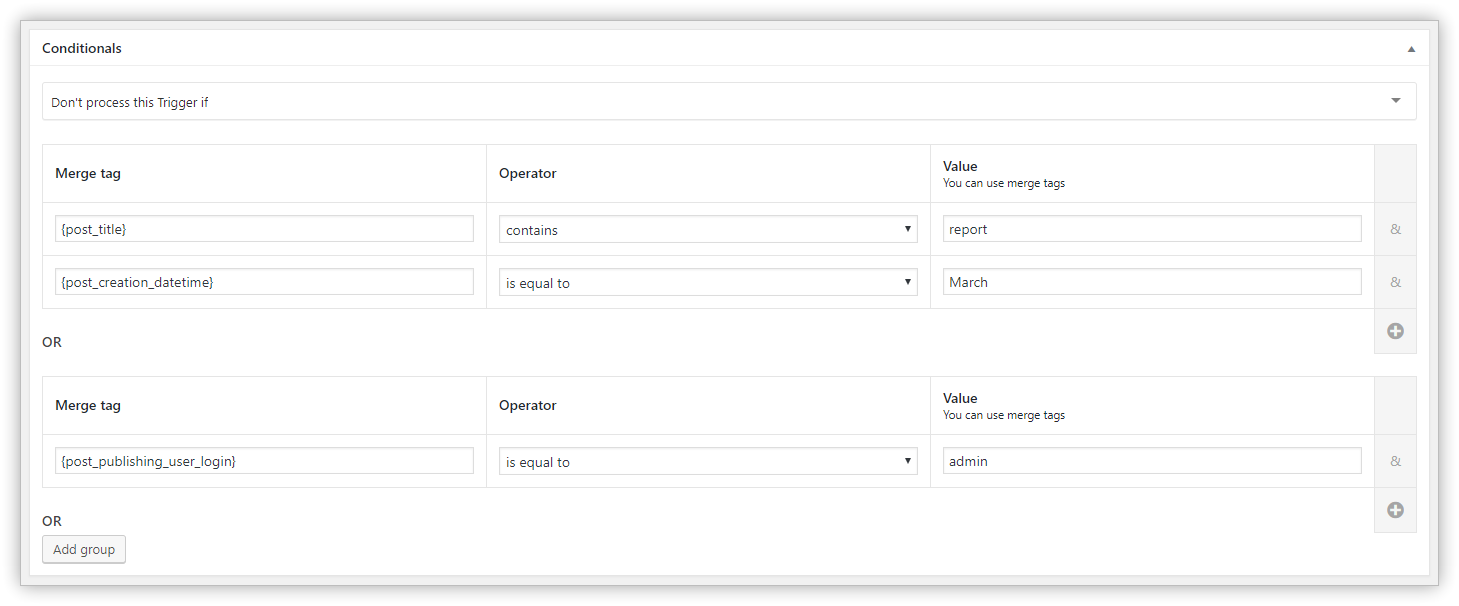 Process the trigger only when someone published his own post and his email is under the Gmail.

---
You can buy this extension also in a bundle with Custom Fields at a cheaper price!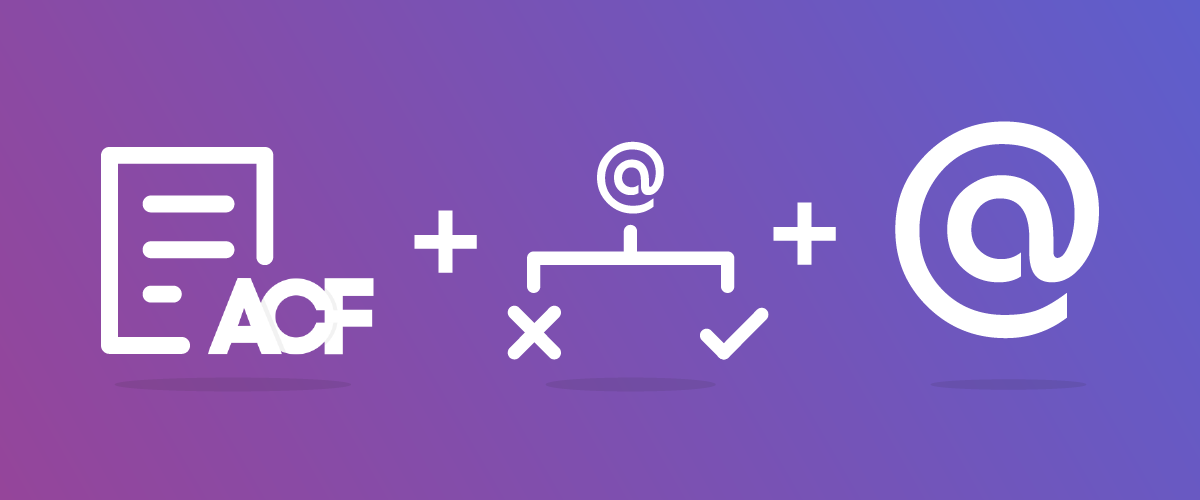 Support
We sell support separately, because we believe in fair pricing.
Support product will be added to your cart when you add any other product, but you can remove it anytime.