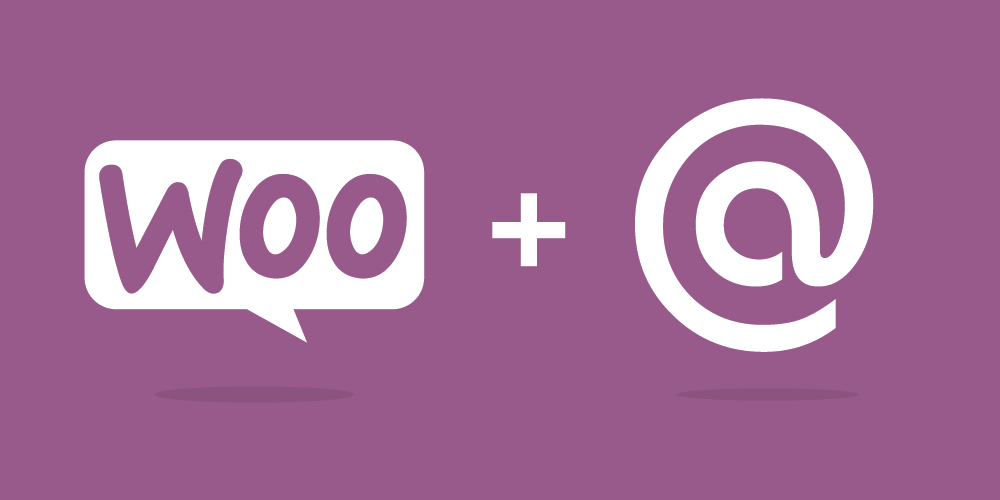 Change boring WooCommerce emails to something completely customizable!
The plugin includes triggers:
Customer
Customer logged in
Customer logged out
Customer profile updated
Order
Order created
Order completed
Order in progress
Order Updated
Product
Product added
Product added to cart
Product removed from cart
Product updated
Review
Review added
Review approved
Review unapproved
All the triggers have a specific set of merge tags pulled from WooCommerce.
This plugin needs WooCommerce >= 3.4 and Notification >= 6.0.0 plugins.
Money-Back Guarantee
You have 14 days to change your mind and get a full refund if you don't like our products.
Read more when you can request a refund.
Support
We sell support separately, because we believe in fair pricing.
Support product will be added to your cart when you add any other product, but you can remove it anytime.