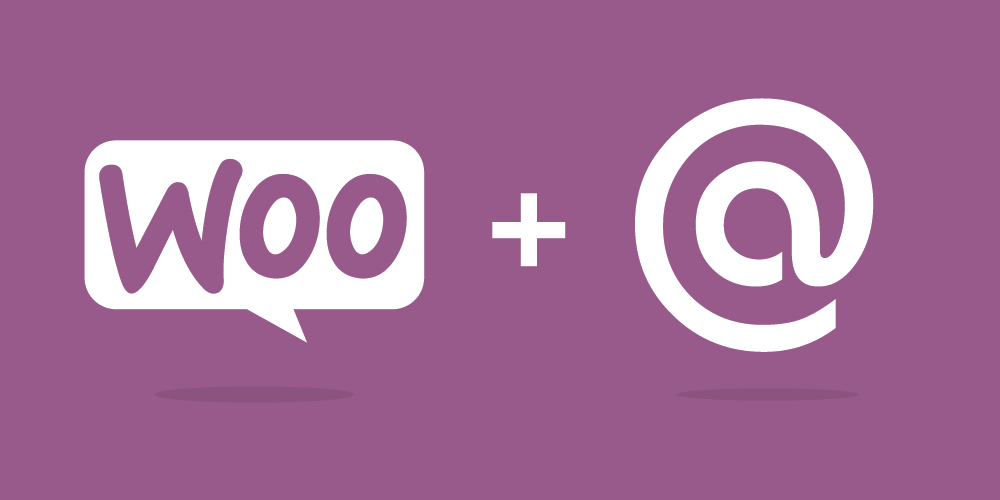 Change boring WooCommerce emails to something completely customizable! Fast, reliable and fully customizable WooCommerce notifications. The way you want them to be!

Set up your WooCommerce notifications workflow in minutes.
Pick from 14 dedicated WooCommerce triggers.
Combine WooCommerce Extensions with Conditionals and Scheduled Triggers for granular control.
Custom WooCommerce notifications made easy
Flexible, simple and mighty powerful – meet the WooCommerce Extension, that helps you squeeze even more from your e-commerce. It's not just custom WooCommerce emails, it's way more than that. Customize notification Triggers and Carriers, create and deploy ideal scenarios, make WooCommerce notifications part of your workflow.
Dedicated WooCommerce triggers
Four types of dedicated WooCommerce triggers come with the extension: Customer, Product, Order, and Review. They give you all the power to boost your business and make it more efficient.
Notification scenarios are… limitless
Combine WooCommerce Extensions with Conditional Extension and Scheduled Triggers. Create unique solutions that fit YOUR business and YOUR customers.
Hassle-free
installation with Notification Plugin
Deploy WooCommerce Extension in seconds – download the free Notification Plugin, add an extension, and you are ready to go!
Make notifications work for you
The Notification Plugin's ecosystem of Extensions allows you to delegate and automate repetitive tasks. You don't need a month or two to set it up – every Extension works seamlessly with one another.
Squeeze even more from your e-commerce.
Forget about left behind carts, missed sales, and slow customer service. Ensure your customers get what they require, and don't miss a thing. And there is more to the WooCommerce Extension than simple emails to clients – you can use one Trigger to start a chain of actions involving different communication channels and workflows. Make WordPress your hub and speed up your business.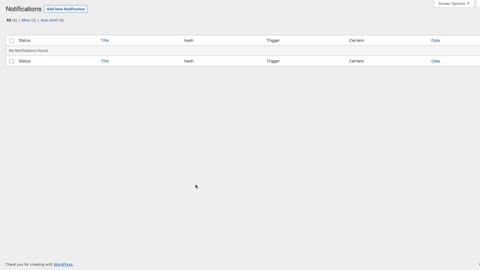 The plugin includes triggers:
Customer
Customer logged in
Customer logged out
Customer profile updated
Order
Order created
Order completed
Order in progress
Order Updated
Product
Product added
Product added to cart
Product removed from cart
Product updated
Review
Review added
Review approved
Review unapproved
All the triggers have a specific set of merge tags pulled from WooCommerce.
This plugin needs WooCommerce >= 3.4 and Notification >= 6.0.0 plugins.
Money-Back Guarantee
You have 14 days to change your mind and get a full refund if you don't like our products.
Read more when you can request a refund.