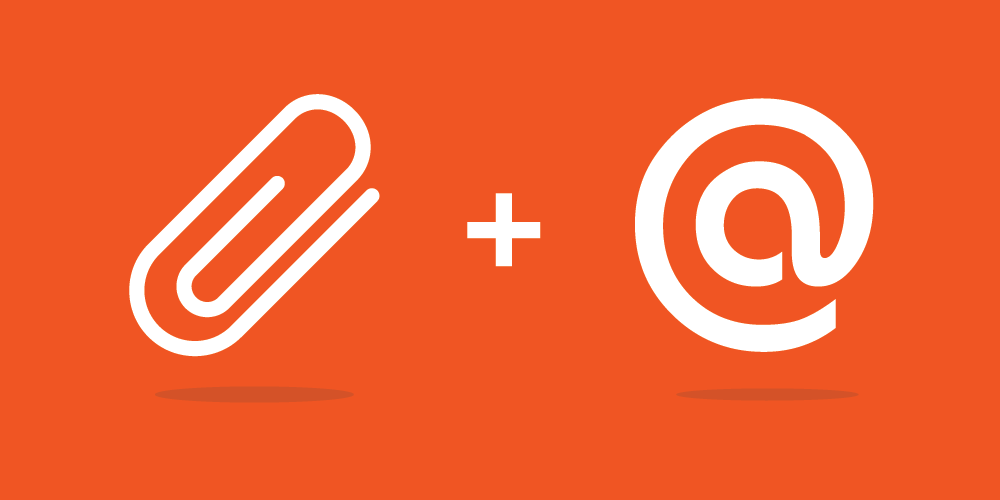 File attachments are always difficult to set up in WordPress, but not anymore!
Use this plugin to attach as many files to your email as you like. It automatically detects if the provided file is an absolute or relative path or even an URL and converts it to the absolute path for the email.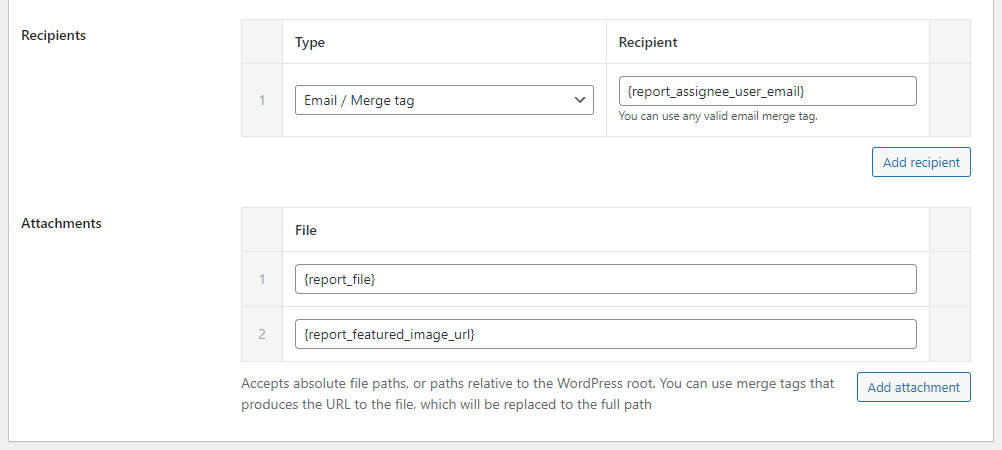 This plugin integrates with the default Email Carrier but also the Mailgun Carrier. You can also use it with any SMTP provider that supports email attachments.
Note: WordPress files are excluded for security reasons. While you can include files from the WordPress root directory, you won't be able to include wp-config.php or any other WordPress file.
Money-Back Guarantee
You have 14 days to change your mind and get a full refund if you don't like our products.
Read more when you can request a refund.