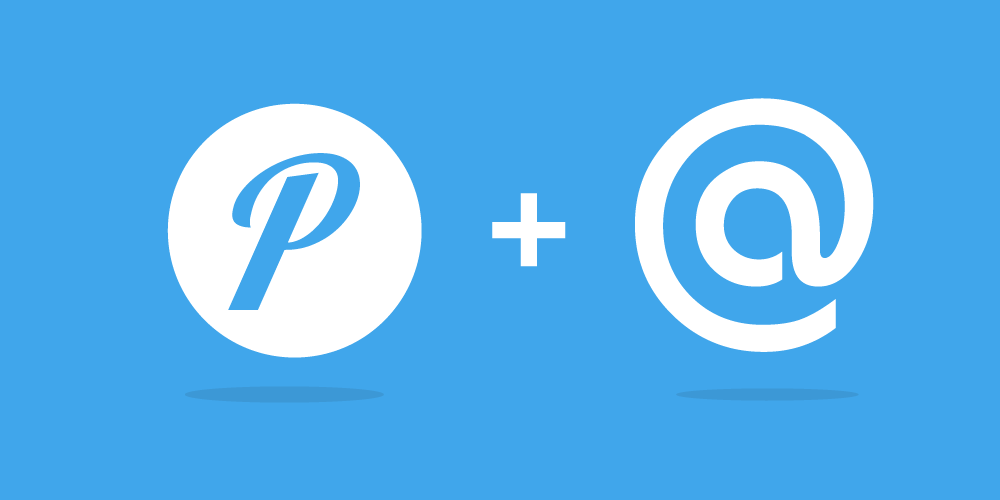 Send Push notification to any of your devices registered in Pushover.
This extension works with any trigger, so you are limited by nothing.
Example notification: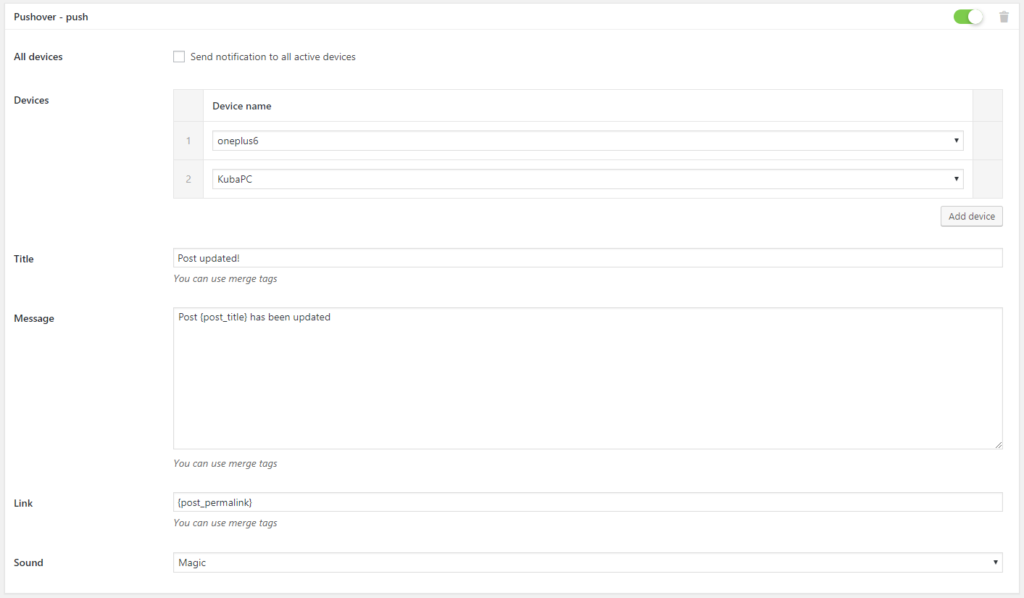 The plugin supports:
sending to multiple devices at once
picking a sound for each notification
To use this extension, you are going to need the Pushover account. The Pushover subscription is not included.
Support
We sell support separately, because we believe in fair pricing.
Support product will be added to your cart when you add any other product, but you can remove it anytime.