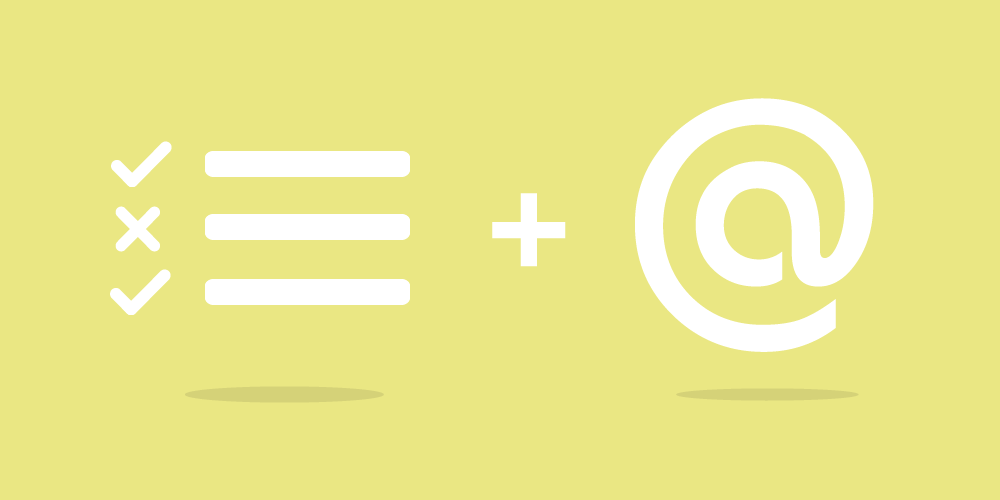 Now you can catch the selected notifications into the Review Queue to have the control over the recipients and rendered content.
All you have to do is enable the Queue on the notification edit screen.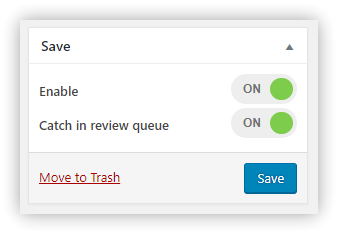 Every single time the notification is fired it's going to be caught in the Queue.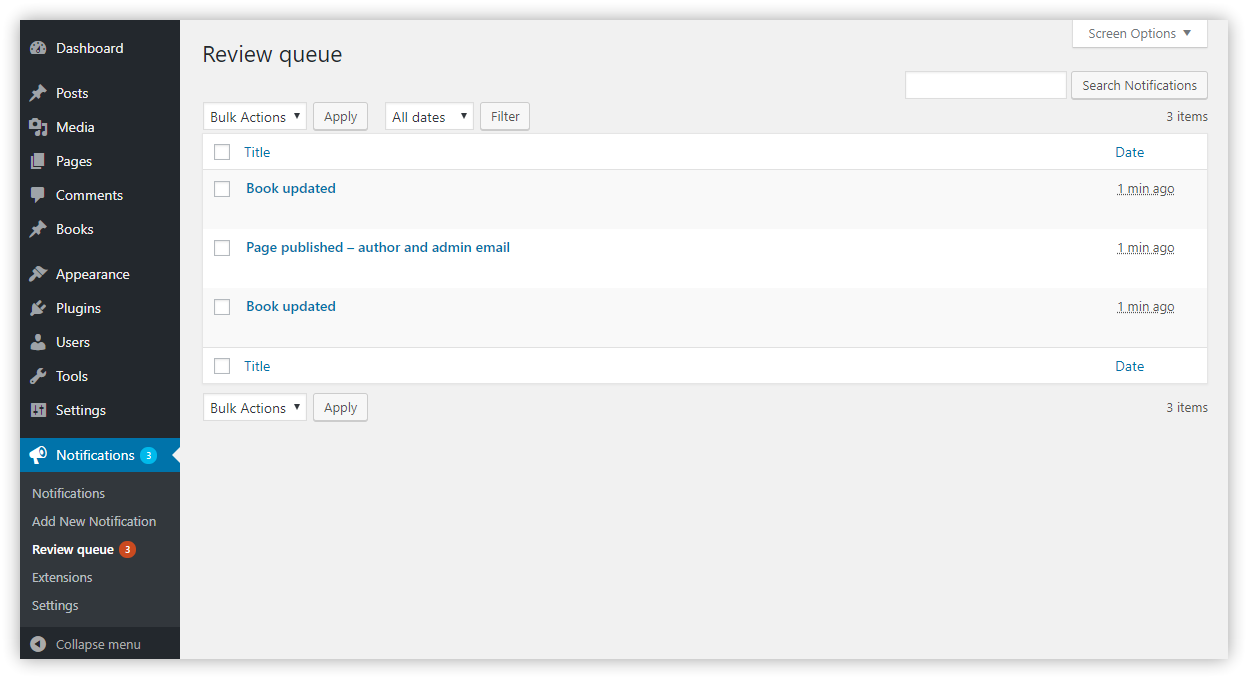 The best part of this is that you can see already rendered content, with all the recipients. You can fine-tune your notifications and add/remove recipients.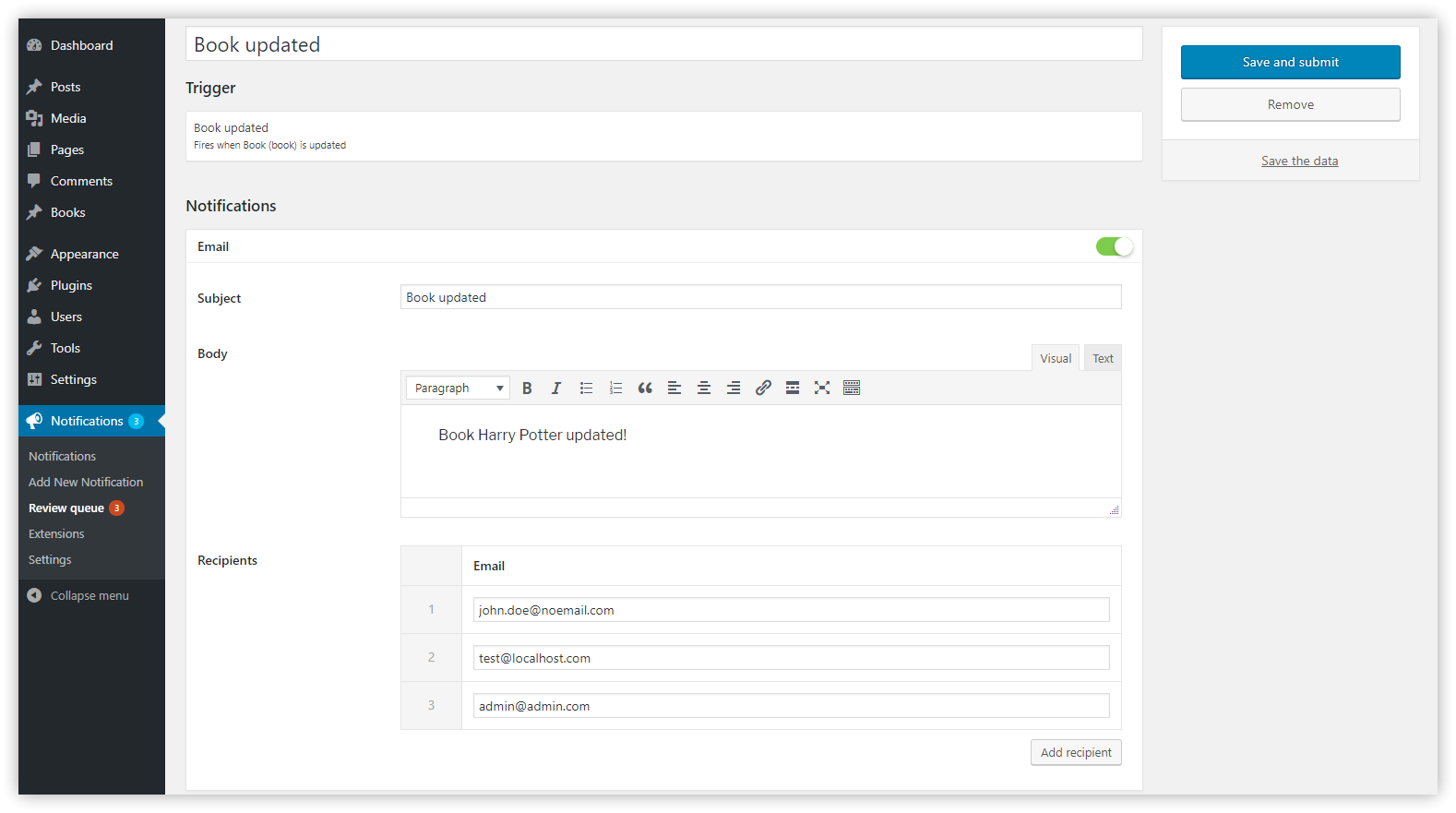 It supports the bulk management too!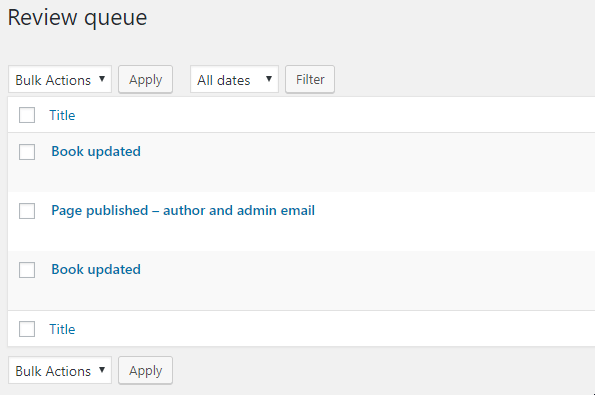 The extension works perfectly with Custom Fields and Conditionals and it handles not only Email buts Webhook and every other notification type too!
Money-Back Guarantee
You have 14 days to change your mind and get a full refund if you don't like our products.
Read more when you can request a refund.
Support
We sell support separately, because we believe in fair pricing.
Support product will be added to your cart when you add any other product, but you can remove it anytime.