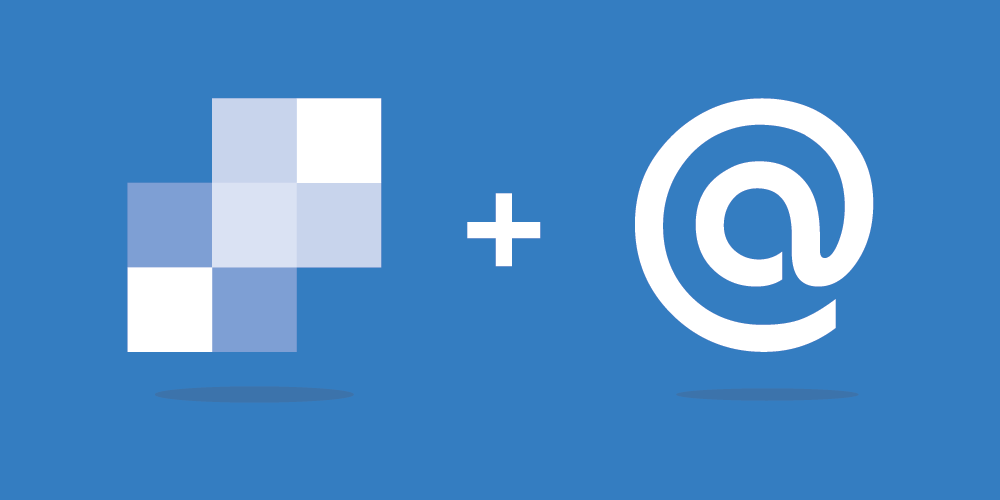 Connect with the SendGrid service to increase deliverability of your emails and performance of your website.
With this plugin, you can easily control "who" is sending your emails, because you can overwrite the sender name and email. Merge tags supported!
Support
We sell support separately, because we believe in fair pricing.
Support product will be added to your cart when you add any other product, but you can remove it anytime.