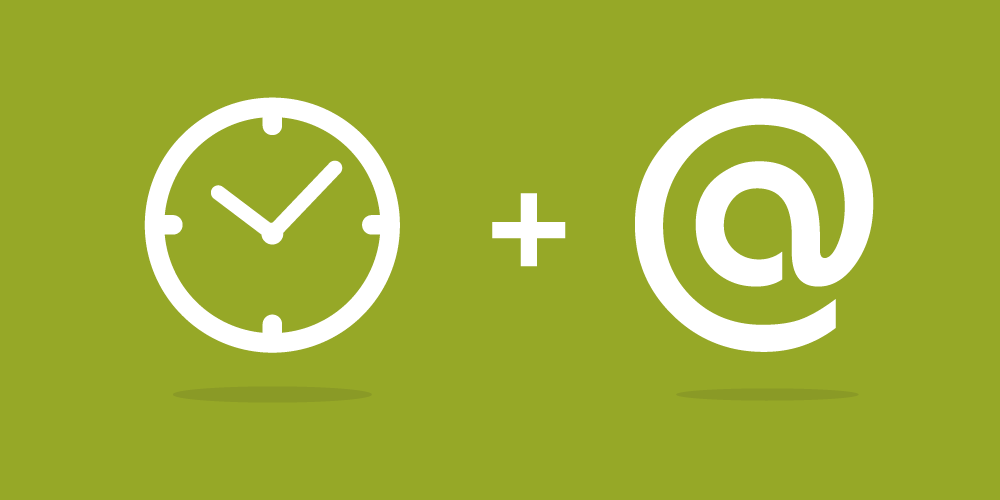 There are plenty of cases when you don't want to send that notification right away but you don't want to keep an eye on it to send it at the right time. This is the extension you need to create notifications that are sent at a specific time.
How do you do that? You select the special Trigger type and fill out the 4 more inputs. It's as simple as that. The plugin will figure out how which Users or Posts should be targeted so you don't have to worry about anything.
You can use the object pickers based on WordPress database fields: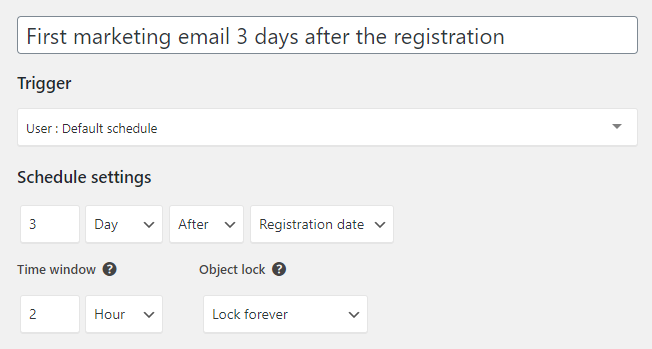 Or use a custom field merge tag for more advanced scenarios: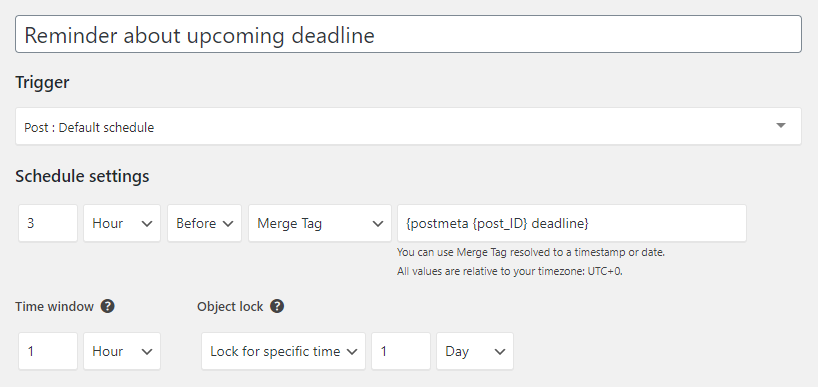 The default schedule works in a 1-hour timeframe. That means every how plugin checks if something in your WordPress changed and if it's the right time to send a notification. If you want to have more granular control, just go to the settings when you can add your own timeframes.

The plugin supports the following object types:
User
Post / Page
Any Custom Post Type
This extension works very well with the Custom Fields and Conditionals add-ons!
Money-Back Guarantee
You have 14 days to change your mind and get a full refund if you don't like our products.
Read more when you can request a refund.