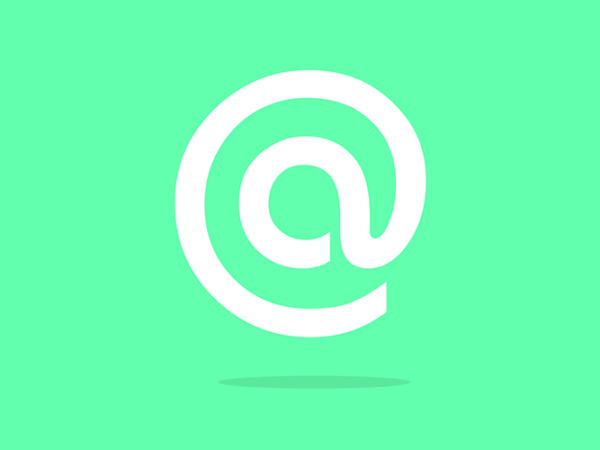 Access to all Notification extensions, even these not released yet! Huge savings and a single license key for easier activation.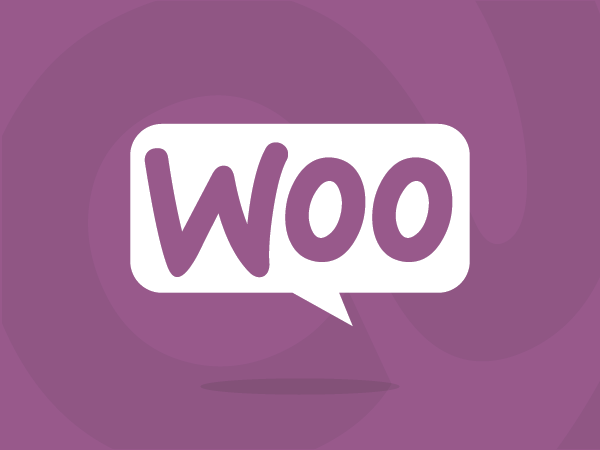 The bundle of powerful extensions which can handle your store.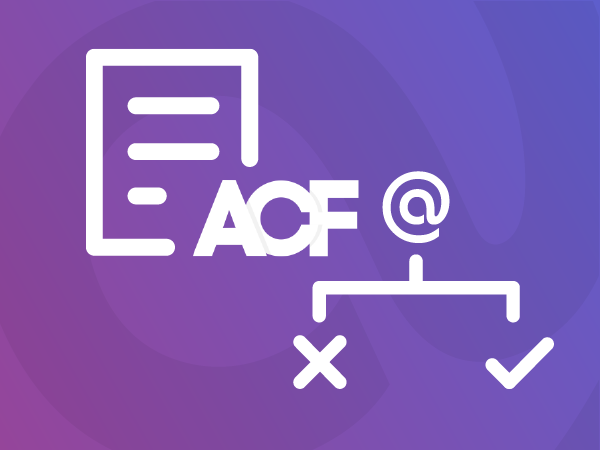 The bundle of two essential Notification extensions: the Conditionals and Custom Fields. The powerful combination that allows creating advanced scenarios!