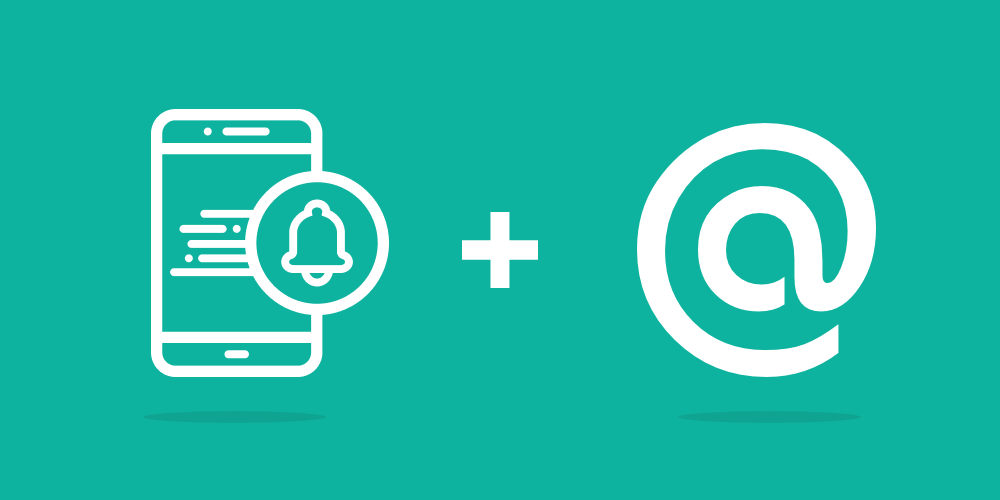 With the upcoming mobile application Notification, and basic, free version of the plugin, you will be able to get unlimited phone notifications!
All you'll need to do is to install the Notification plugin and Notification application, both for free! Then just authenticate your device, and you're good to go!
In addition, for those who want their own branded mobile application, the Whitelabel service will be launched. That is, for an additional fee, the branded application will be delivered. Isn't that great? Vote if you like the idea!
Coming Soon
Money-Back Guarantee
You have 14 days to change your mind and get a full refund if you don't like our products.
Read more when you can request a refund.