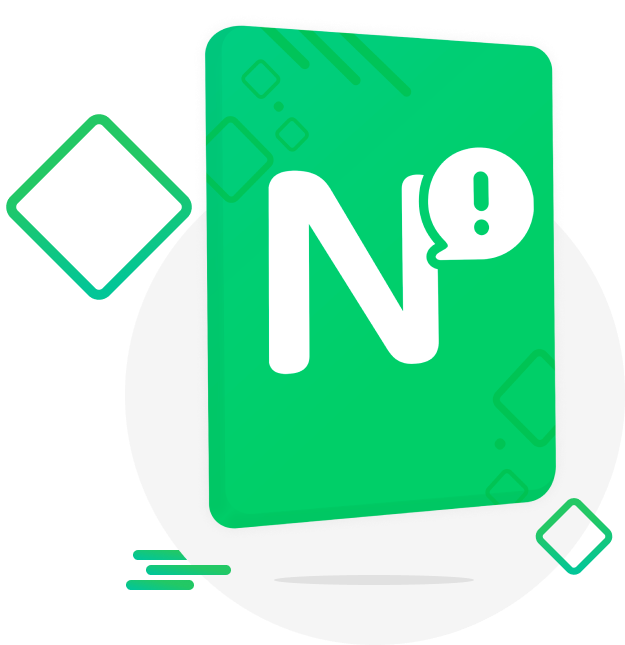 The Notification
WordPress Plugin
Powerful extension for those who want total control. It works with all Triggers and Notification types! Endless possibilities to control what's sent and what's not.
Best notification plugin
you ever used

Easy to use
for everyone
Doesn't require any coding knowledge to be set. All can be configured on a well-designed admin screen

Works with any
Custom Post Type
We integrate with any Public Post Type out of the box. You can enable private CPT support with a simple snippet

Customize or disable
default WordPress emails
You don't need to edit code to change the default emails. Just import them and edit or disable in the plugin Settings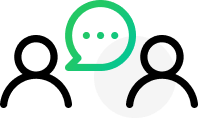 Top-notch Support
included
We are happy to help and we do this very well. Just check our ratings and testimonials

Multiple Carriers
Email and Webhook carriers are included in the free version. More Carriers come with our Extensions

Extensible
and developer friendly
The Notification plugin is developer-friendly and has a powerful API for endless customization
Works with any
SMTP Server
We use the default method of delivering email, so every plugin providing SMTP just works

Decoupled system
Every Trigger works with every Carrier and every Post Type. Tinkering things is incredibly easy and intuitive.

Background Processing
For the best performance you can process the submission in the background. We use WP Cron to make it happen
Let's make your site better
Do more with extensions
Discount "BF2021" applied! Head over to checkout to see final price.